Our Products
FTL offers a diverse range of products which provide the best, world-class green energy solutions across sectors. Currently, FTL products are purely solar power based. In future, we will diversify into wind energy based solutions as well as explore other renewable sources of green energy.

Establishments can have access to electricity based on FTL's solar power solutions for up to 16 hours, in the absence of regular electric supply. Furthermore, this electricity will not be charged, as you generate your own electricity! While we offer a standard product range operating on high end technology, we also bring a set of customized green energy solutions, defined and built ad per individual needs.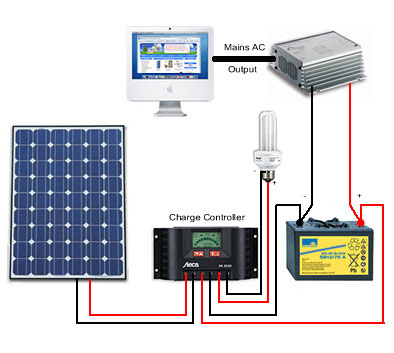 Standard Green Energy Products
An extremely diverse product range which works on high-end green technology for harnessing solar power.
This includes
Domestic, Commercial and Industrial Solar CFL/LED based lanterns
Home lighting, and street lighting
Off grid / On grid Solar Power Packs
Solar Water Heater Systems
Turnkey projects based on all the above technologies
Customized Green Energy Products
We provide customized solar based green energy solutions. For this, we first visit the site where installation needs to be done. After calculating the total power load at the site, the technical design of the solar energy system is done. This includes designing solar panel, battery box and other components of the product.
After design and manufacture, a total installation of the system is carried out at the site.
Technology
With our continuous endeavor to offer the best solutions in green energy solution, FTL ensures that highest quality products are used. Further, the technology for both manufacturing and operation of these products is high-end, state-of-the-art, reliable and durable.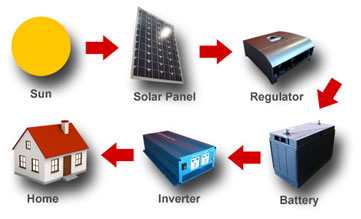 We are ably assisted and guided in this quest by the School of Energy Studies, University of Pune.
A hybrid power conditioning system is designed, manufactured and installed with FTL products to ensure high performance.